Here for you today I have 13 photographs of somethings and people that have been in my travels.
I go up to
Ocala
several times a year, while I was up there I photographed a building that had recently been on
fire
, I was sure I was going to get asked to leave by some sort of
authority
figure but I didn't so I have some photos to show of it.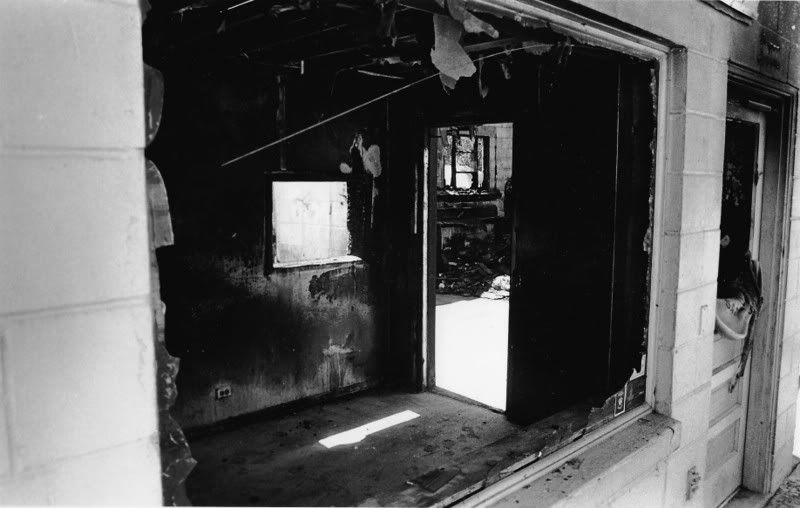 Before I took
printmaking
, Jen, the professor at the time allowed me to hang out around the shop and document/photograph some of my friends in there normal printmaking routines.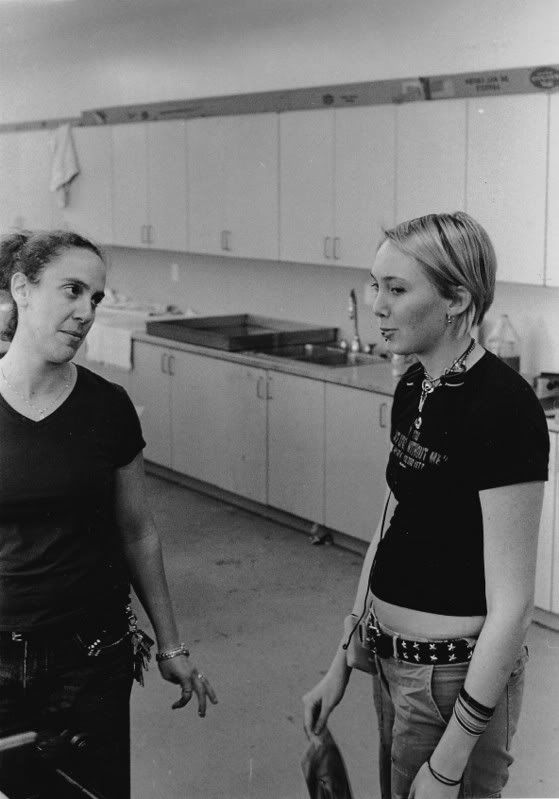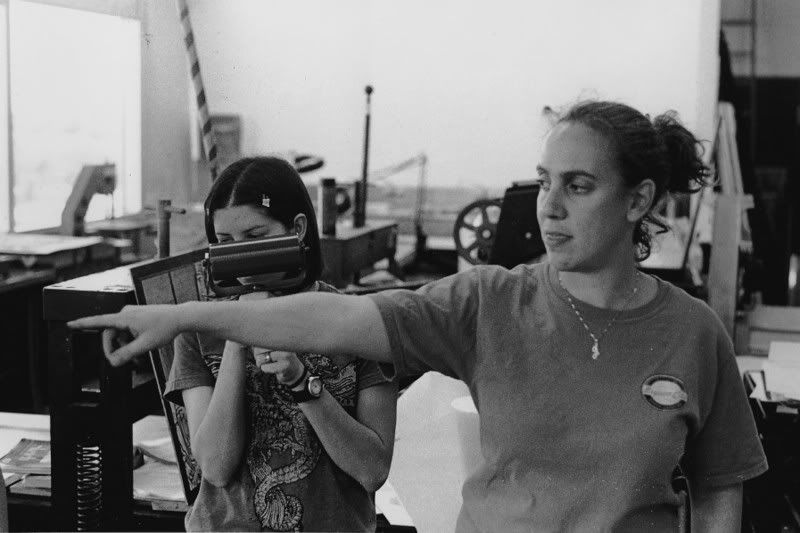 Afew years ago while working at the fair i shot afew photos of the surroundings.
This photo took several hours to get just right in the photo lab.
This photo is of a friend/artist (
James Walker
) who i respect greatly! He taught me all of this, and the photo above that took me several hours, he helped me so much with that.
Hes
rockin out
in
Ireland
right now taken awesome photos which is always awesome.
-kyle