Today i was going through my
jewelry
tackle box, getting it ready for 3D design and i discovered some of the
wax
models i never casted and it made me start really missing that class.
Im terrified of fire and all the molten stuff we used in that class but when i used it it became second nature. That class was so awesome, i remember when i made my first
ring
, Here it is.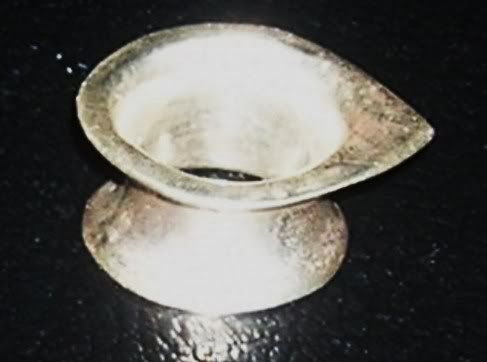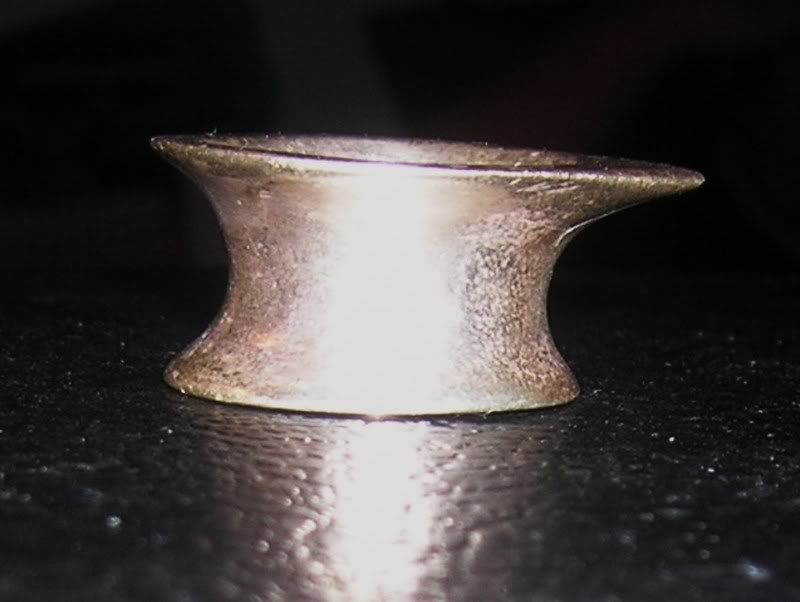 Its insanely difficult for me to shoot shiny things so im hopeing the image is clear enough.
-Kyle