Here are some more photos ive taken in my travels.
I would love to take a trip and shoot somewhere, not saying I cant shoot here, it just sounds like it would be nice to
travel
and document.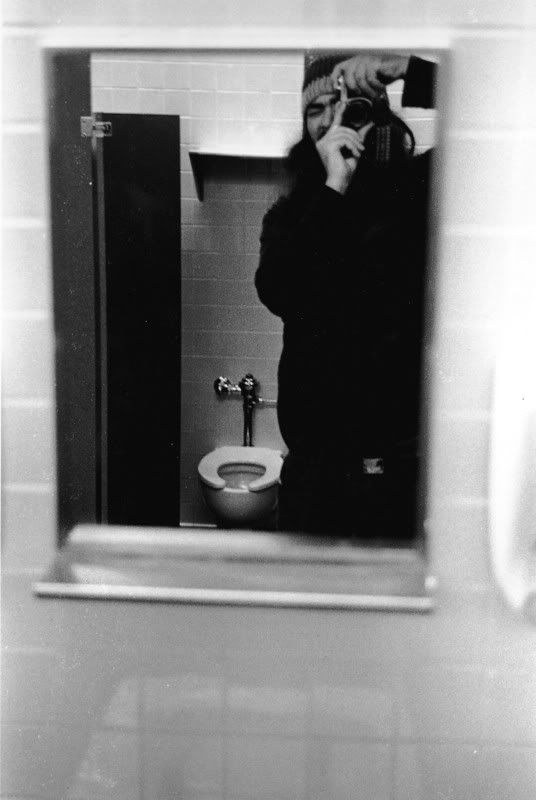 I dont really
pose out
to much when i do self portraits but this was an exception.
There was one day that i just stalked some friends (Jason and Camile) with my camera and shot them all day.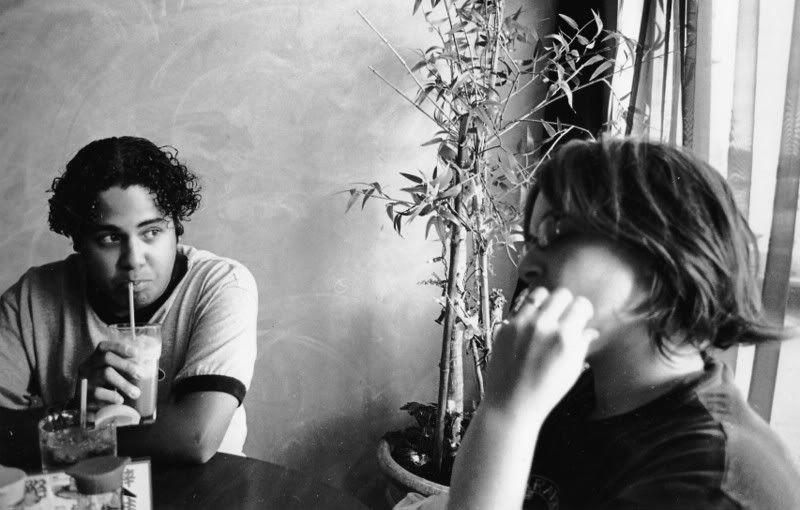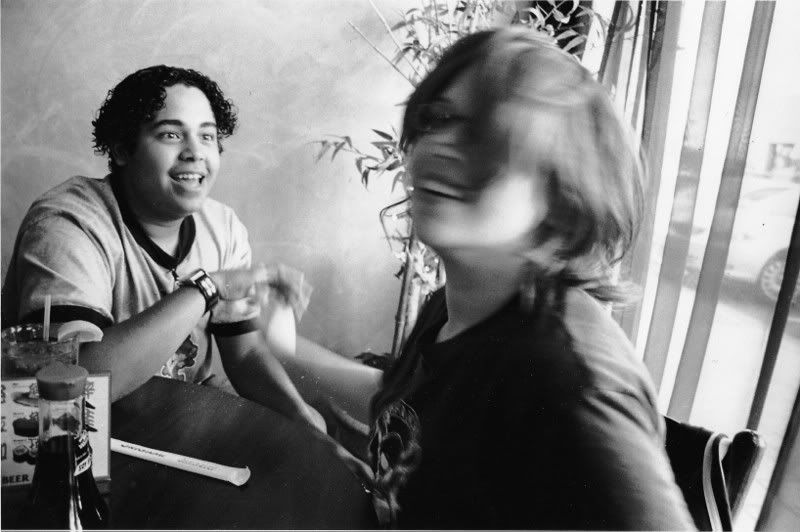 They didnt seem to mind..
until they did..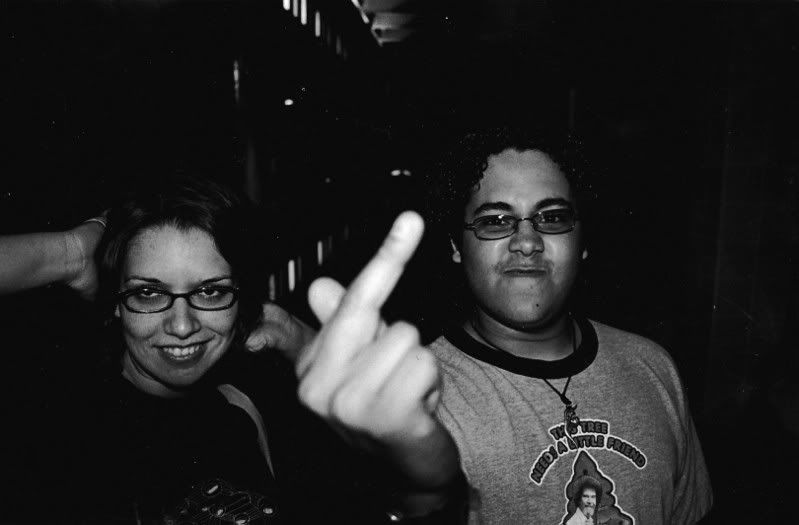 This guy, I believe his name was Gabriel, he was in my photography class when I took it and he was very nice and took some
awesome photos
.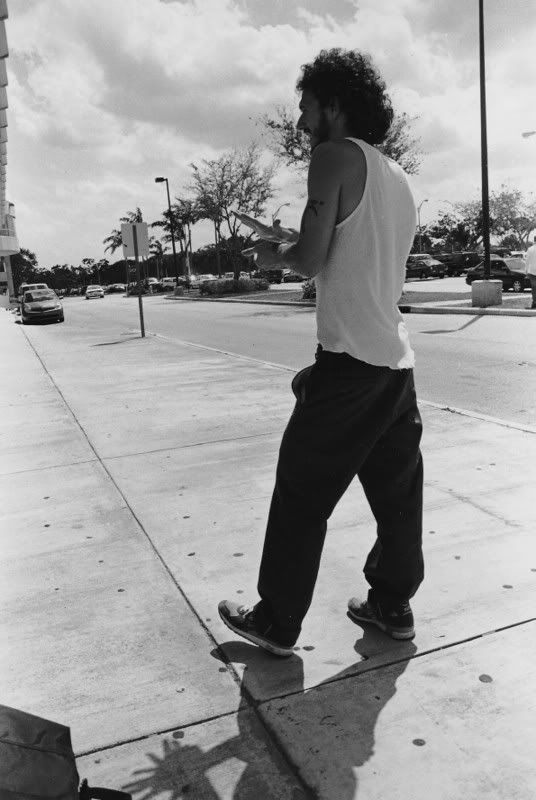 Here are a couple of just random
portraits
.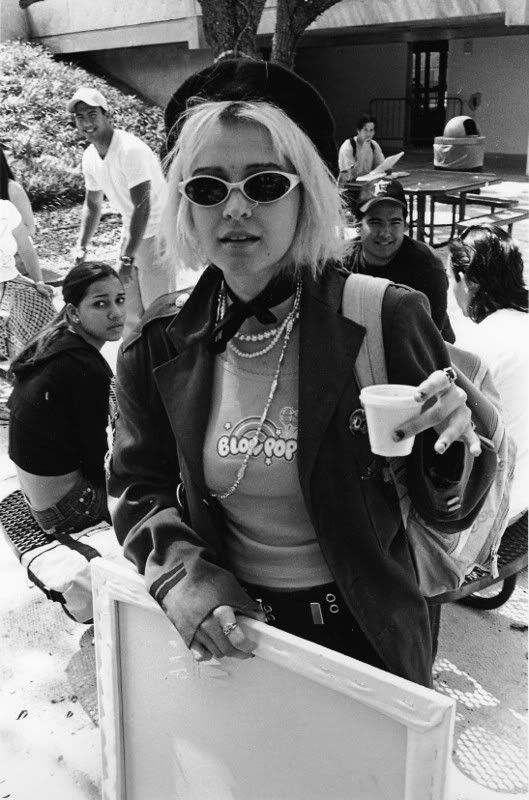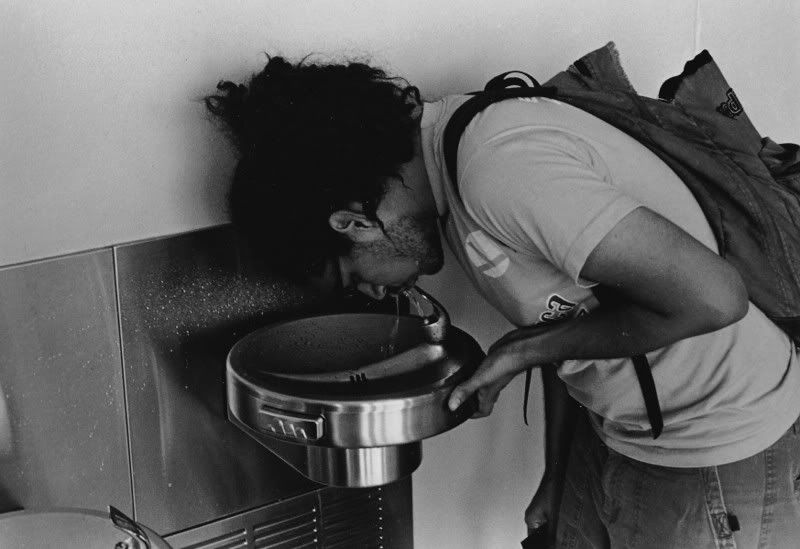 -Kyle