Hello all, so ive been kinda busy (not to much but kinda) working on something for my friend, it was a cover design for a magazine and the theme was humans and energy and nature and stuff like that so i came up with this, I like it.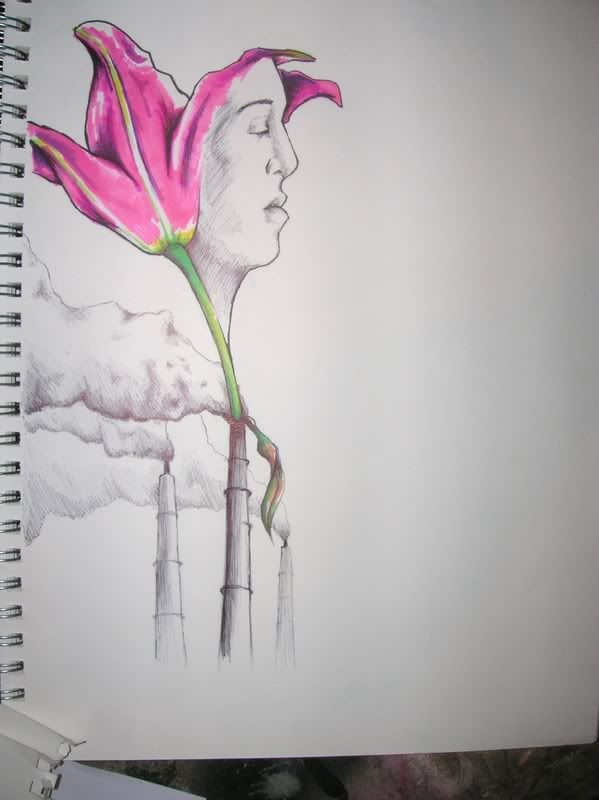 the first one had a rose but not to many people liked the rose haha, yeah...
I like it but than again i dont really have a problem with roses.
-kyle