Hey all,
I have acouple of things for you..the first is a small self portrait.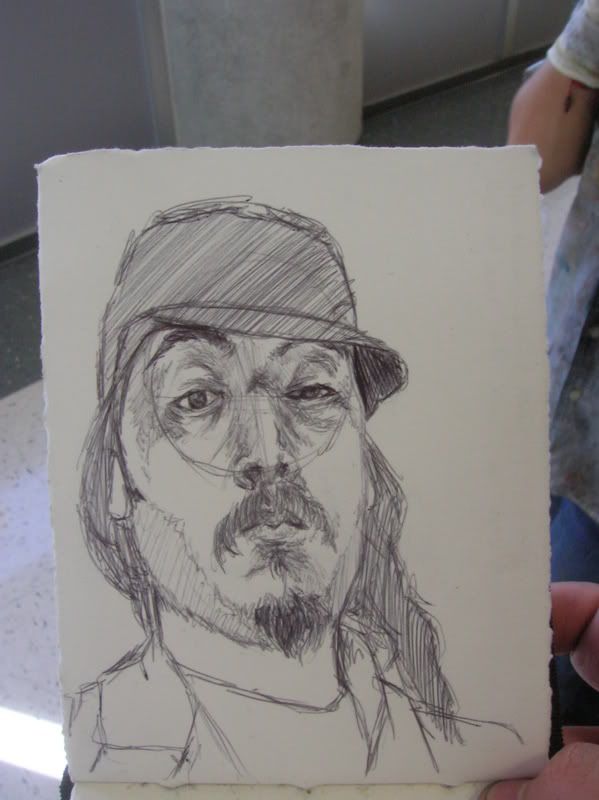 I like to leave the lines that i use to set up the face in the drawing.
The next is a portrait of matt skiba, its not done im going to do more but heres what i have so far.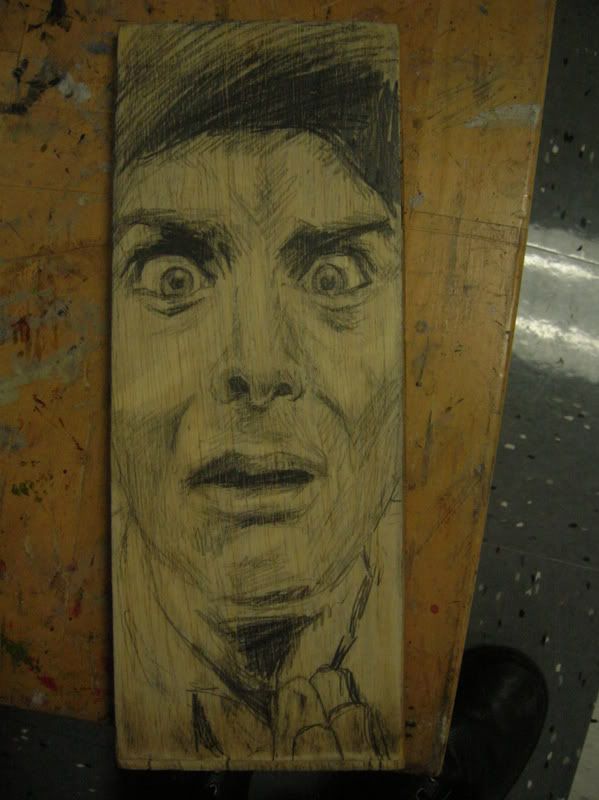 I hope you like it.
-Kyle