Hey loyal viewers, I have for you today a progression of a drawing I did yesterday. It was having to do with energy and i think i went to far with it as far as the markers and the stuff on the side is concerned..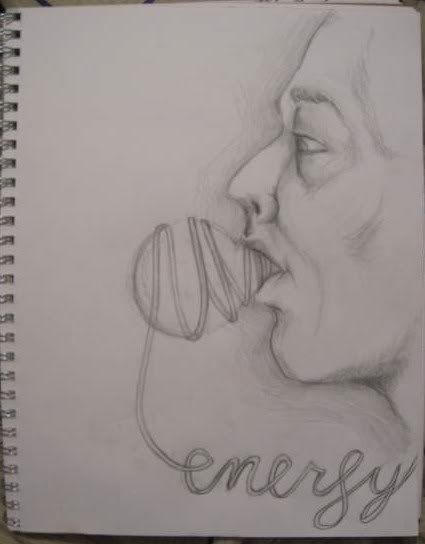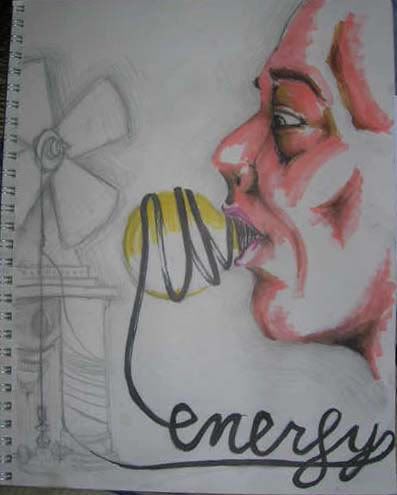 here are some reference pictures I asked my brother to take for me so i could get the face somewhat down.
the light bulb was VILE!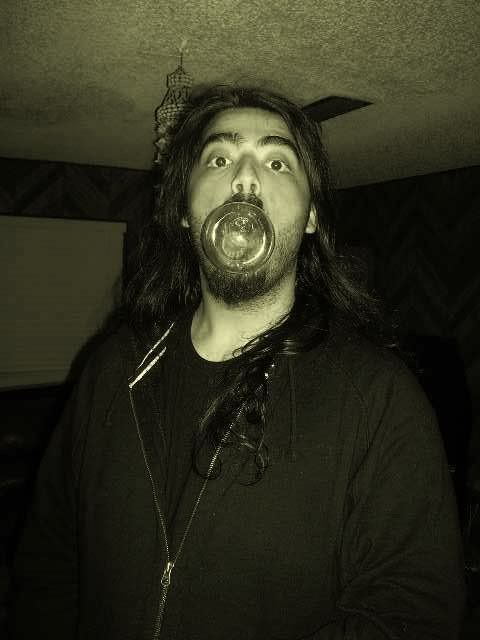 hope you guys enjoy.
-kyle