hello everyone, I know ive been gone for awhile but im here now, and I have updates.
today was a critique in my 3D, The idea was to make an extension of a machine to accentuate the negative space.
heres what i did.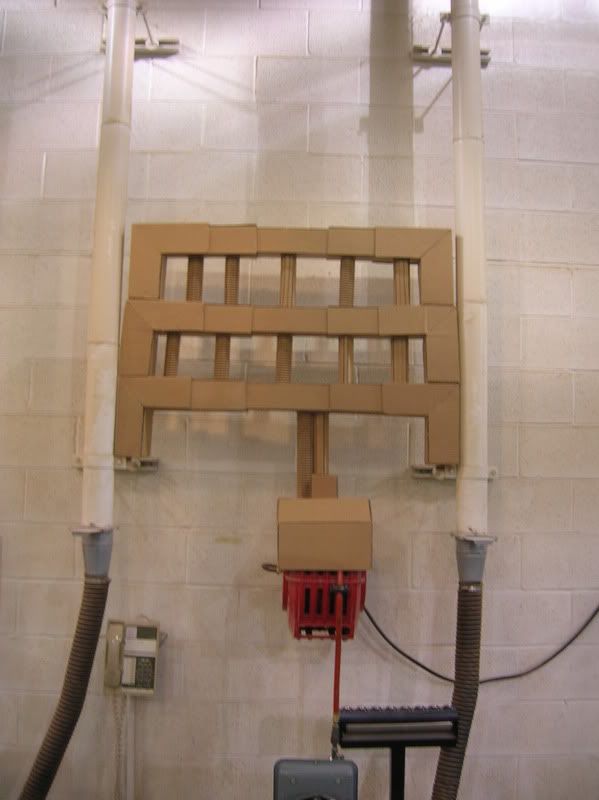 some of the girls in my class
rocked
this one.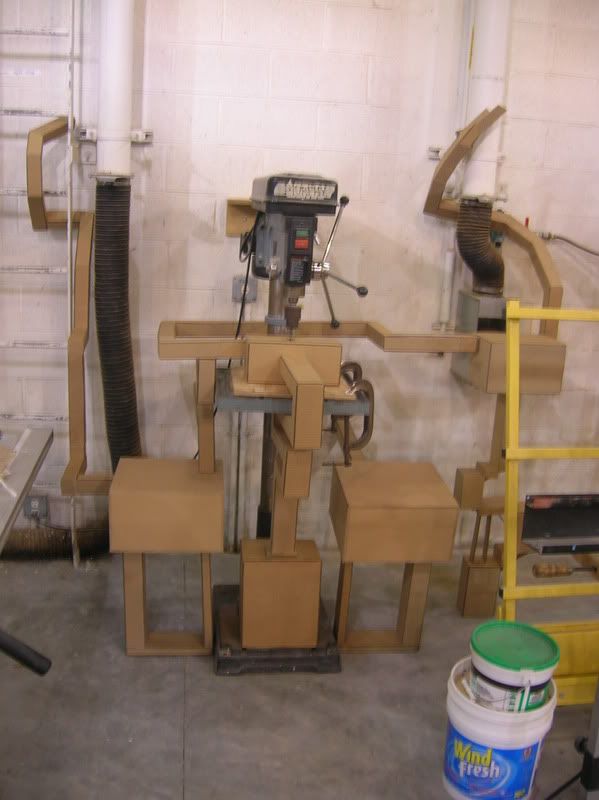 I Love this one!!! I would have it in my house any day.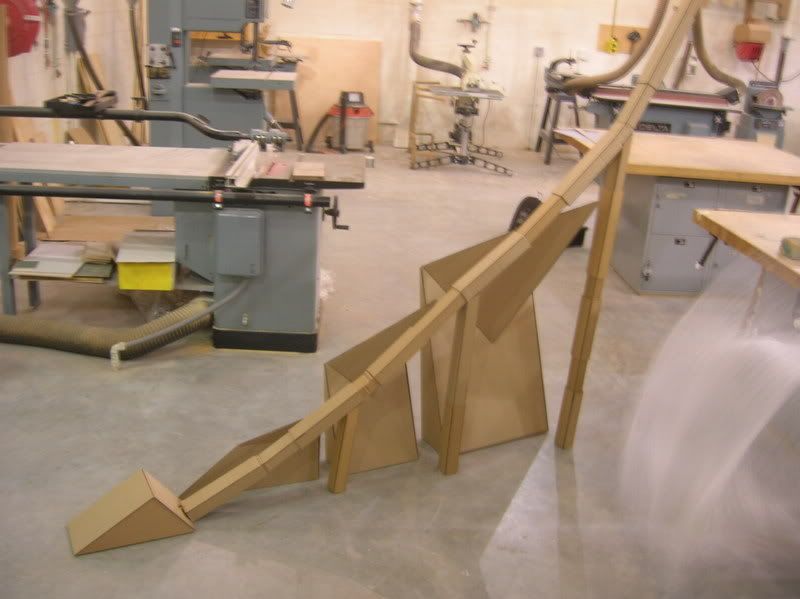 I also took a photo of the print shop.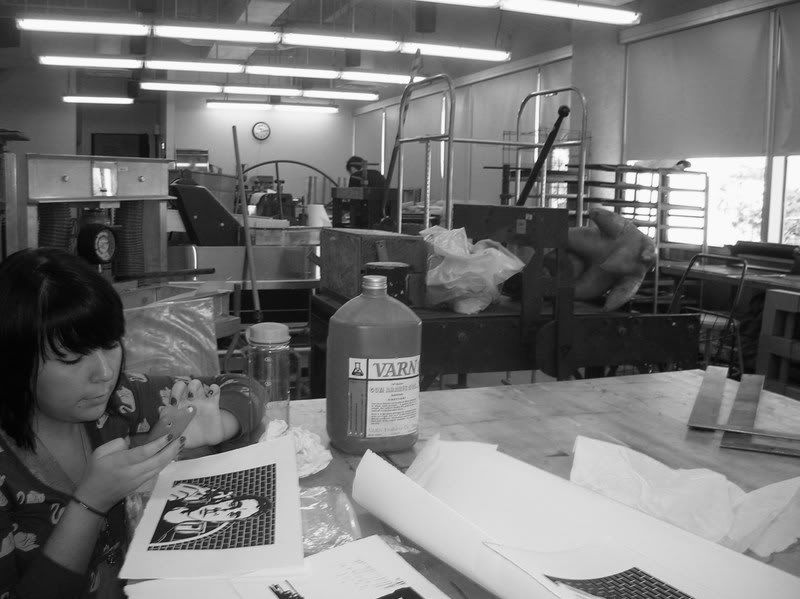 and a sneak-O-graph of the
awesome
Diego.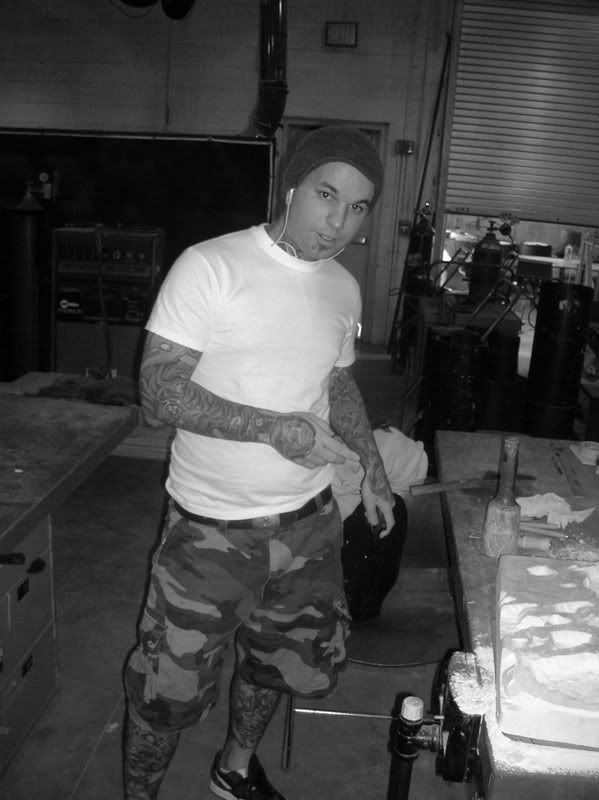 hope you enjoy.
-kyle