So this Halloween I embarked on a brave new journey.
At the beging, i was nervous, unsure.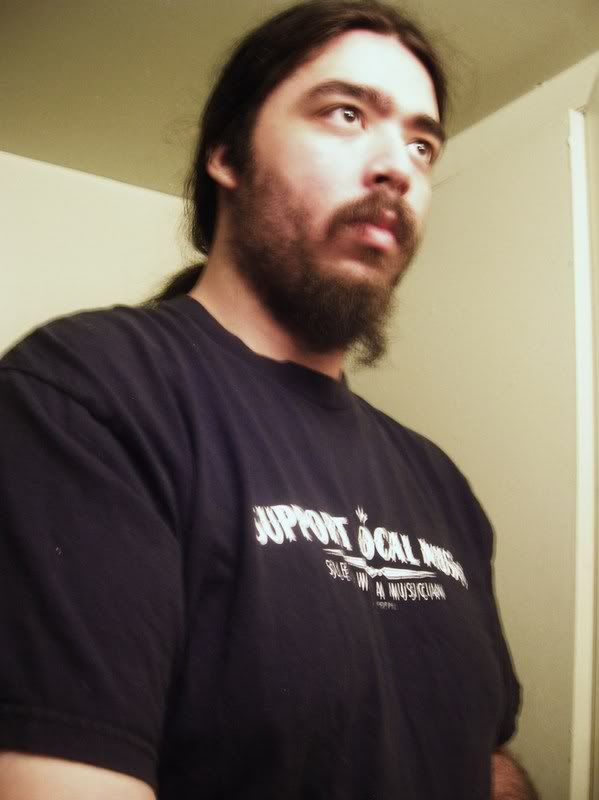 but I pushed forward,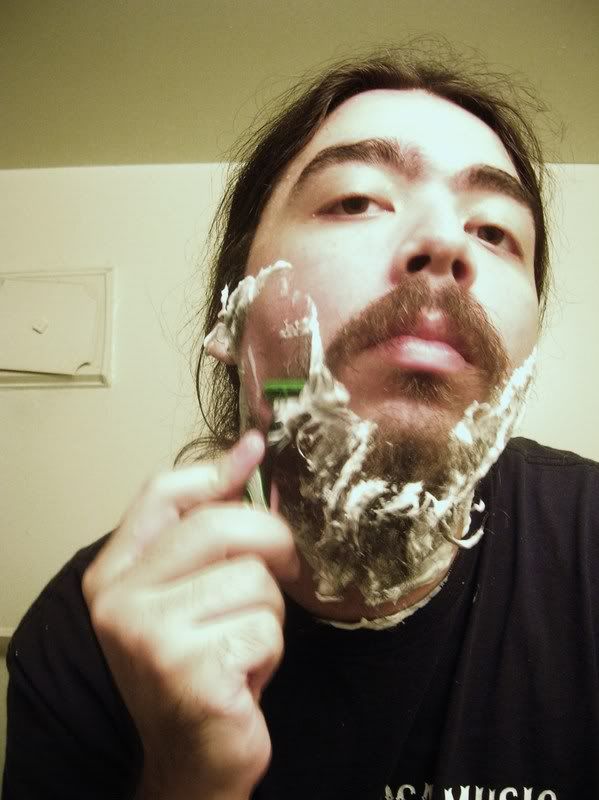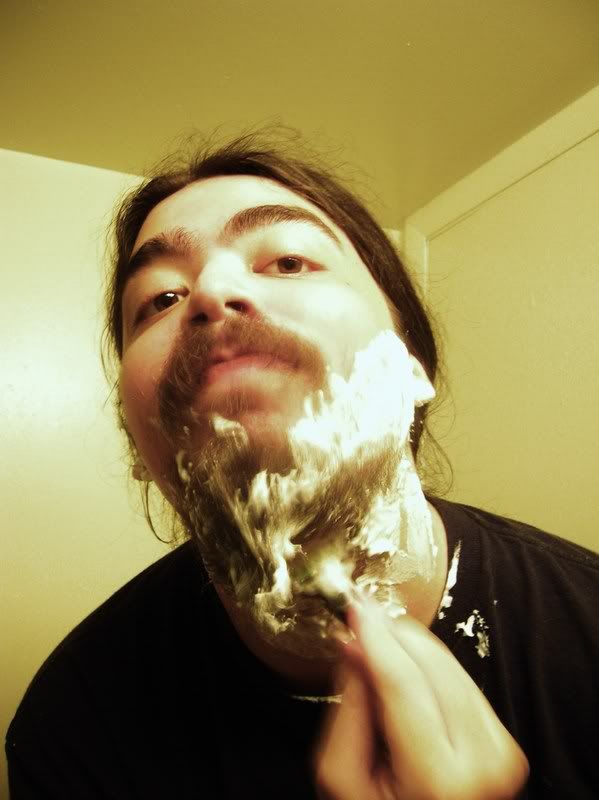 I even turned A-symmetrical for awhile.
than I hit the half way mark, I could see the end.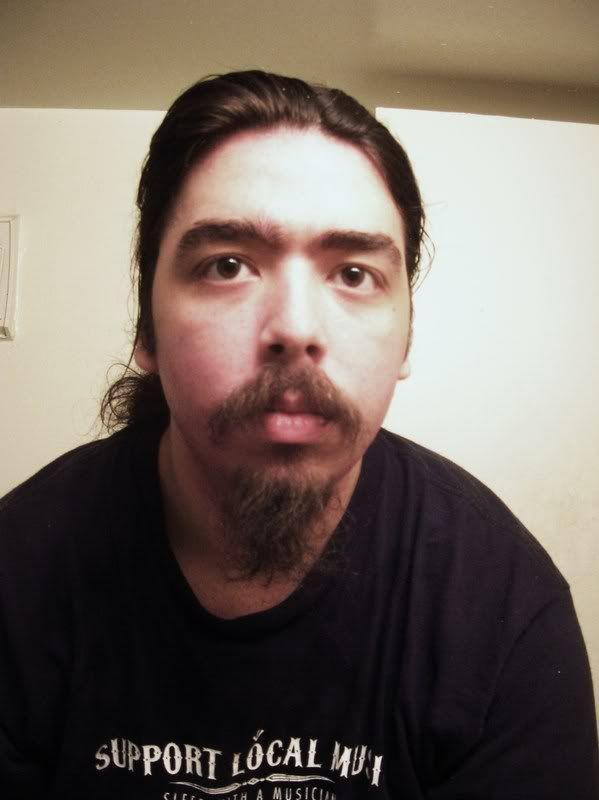 And than I finished my "costume" was done.
Have a happy Halloween everyone.
-kyle