Hello again, ive been itching to post on here again and i couldn't wait any longer, lots of stuff has been happening, ive finished the wood cut i was working on finished the plaster piece for school submitted work to a show at school in the hopes of winning so i can put the prize towards a
pretty sweet
digital camera and i started a new zink plate (which you guys will get to see in the next few day hopefully).
I dont have a scanner with me or any sort of working digital so all i have for you right now is some pop art.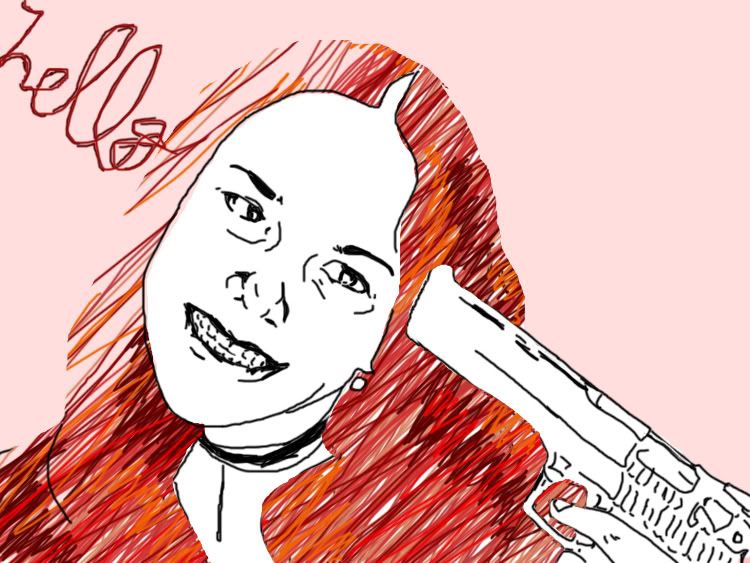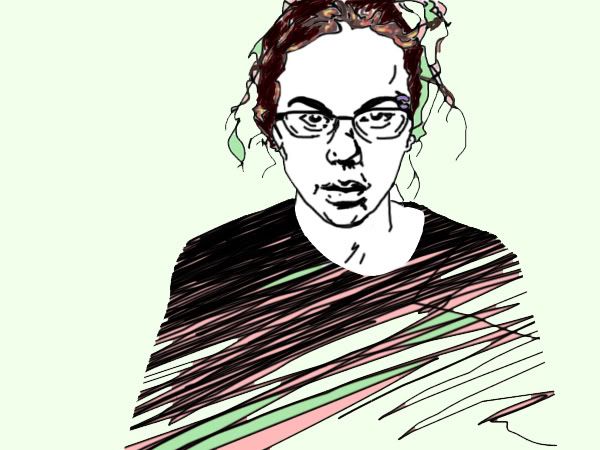 I hope you guys like it and its good to be somewhat back.
-kyle