Today I got the camera I saved up a year for, The canon 40D.
I had to test it out of coarse so here are afew shots around the house.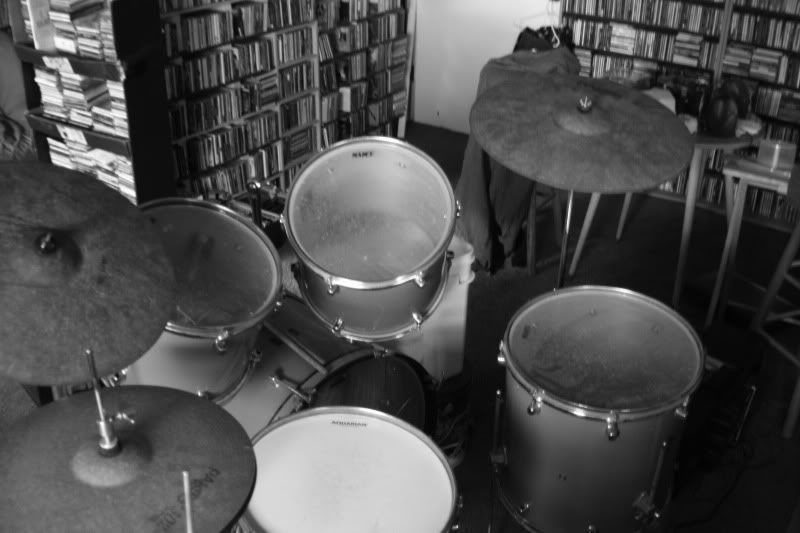 After all that i had to stop to play alittle.
I also stopped for a self portrait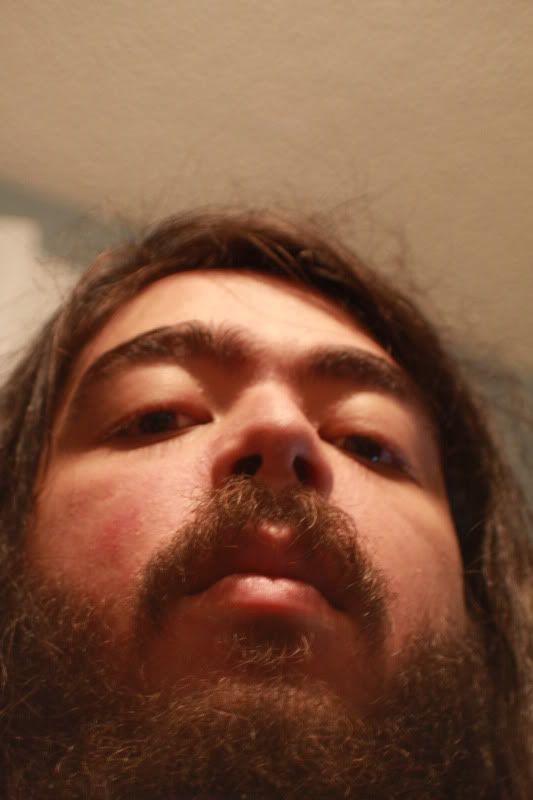 me and my brother aslo played poker, and I won of coarse.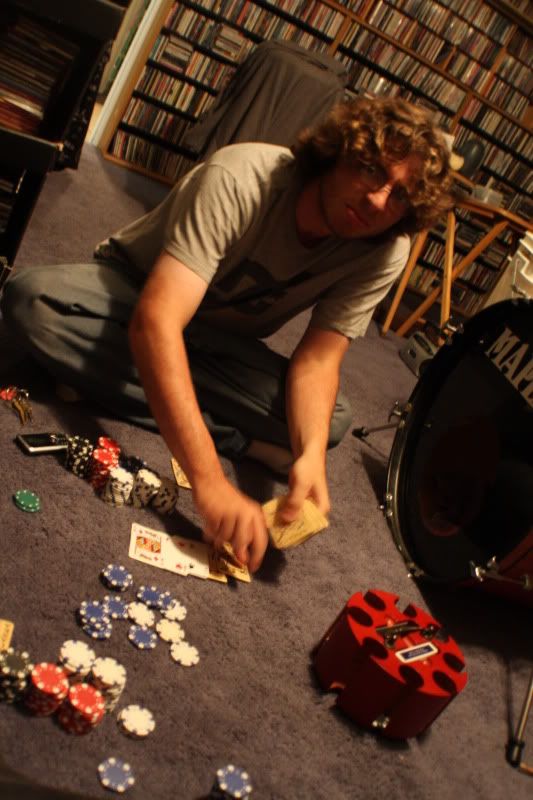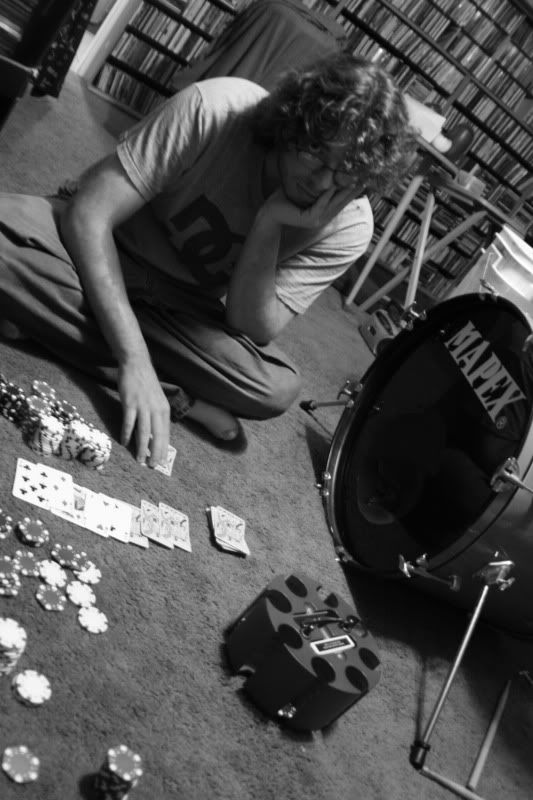 hope you liked it.
P.s.
this will give you a heart attack but it was oh so good.