hey everyone, its almost my birthday and i thought it would be cool to have my friends draw on a piece of lined paper and give it to me to hang on my wall.
hopefully i have alot so i can post them on here to show you.
in the mean time i have a portrait of the lovely danie.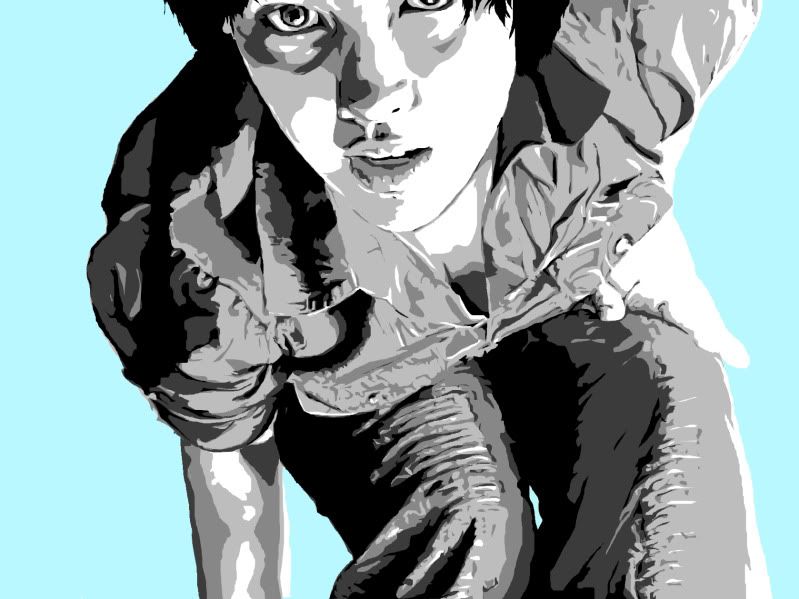 hope you like it.
-kyle