hey everyone, today was the official last day and the adv drawing class (all four of us) got pretty close this semester so we exchanged small pieces, here are all four.
Jefreid lotti did this one, (hes not fully done but it still looks nice)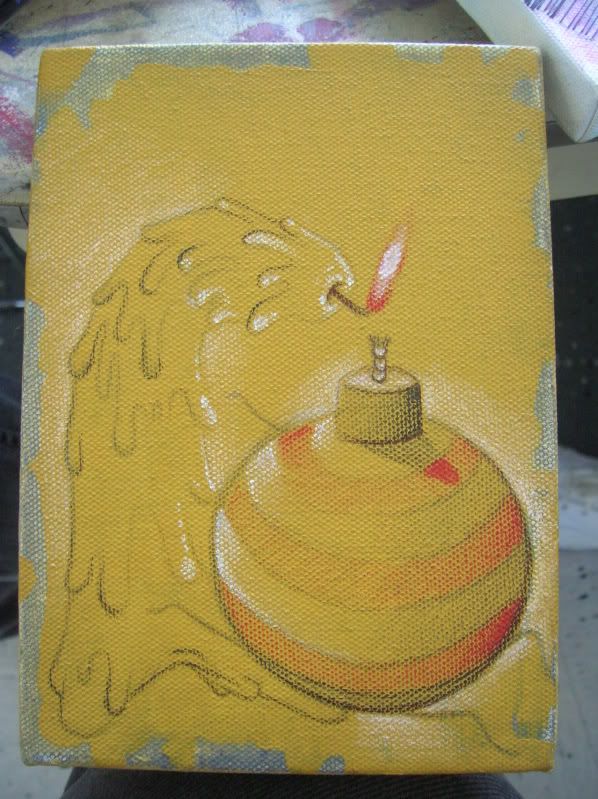 Diego rua made this lego storm trooper.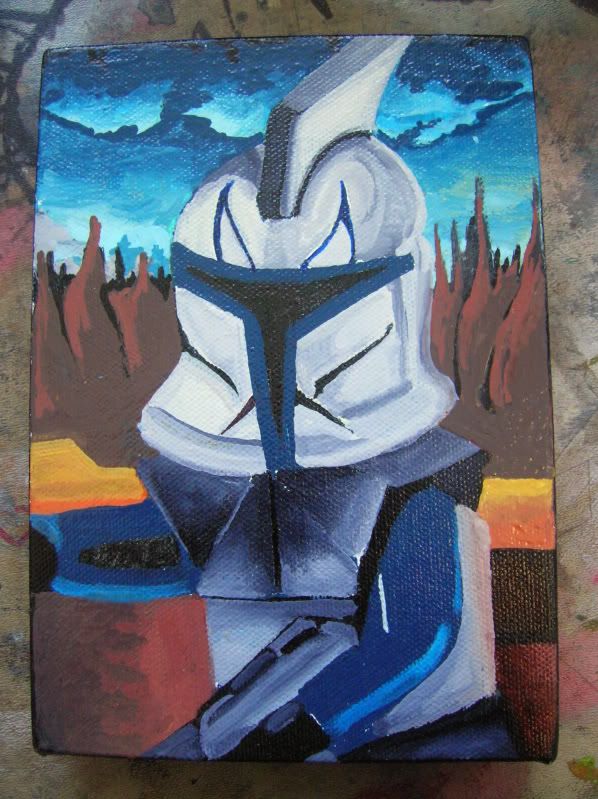 Stephanie montero made this AMAZING sown portrait ( I got this one!)
i made this curly heart.
They were all awesome and they are all really awesome people.
-kyle
p.s.
as well as all that Diego gave me a misfits carving.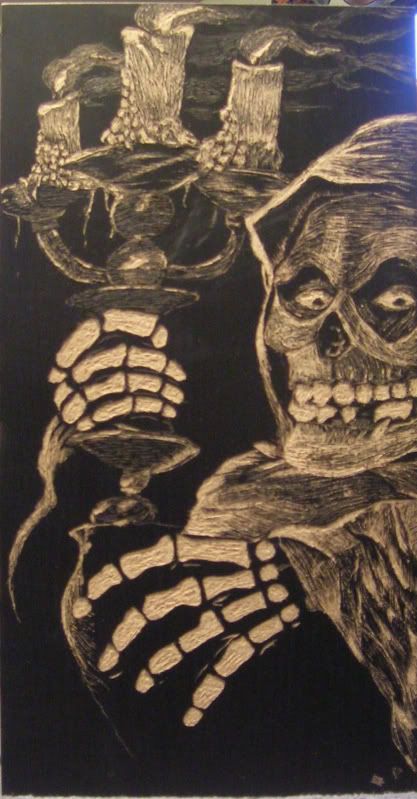 I WAS SO STOAKED!