Hey all, Ive been away for sometime now, sorry, ive been really busy with somethings ive been doing.
heres a look.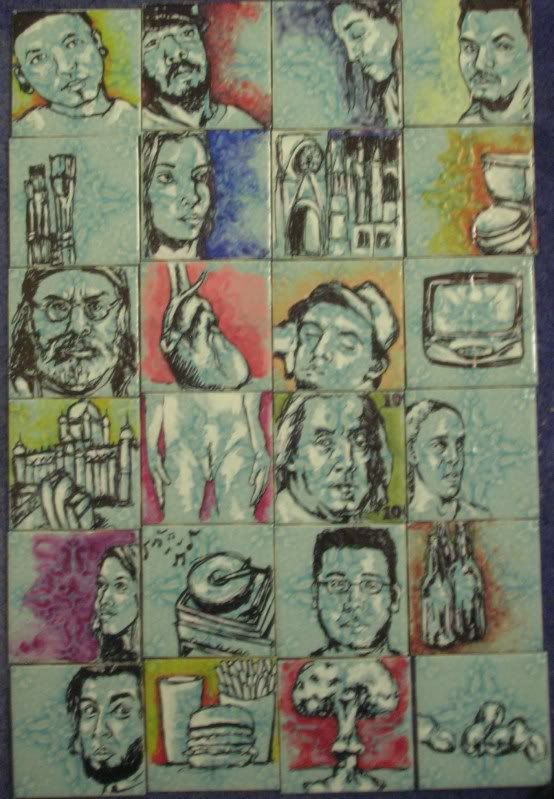 I just couldn't get a good picture of this but its a new thing with drawings on tiles.
Ill try to get a better one soon.
Heres some odds and ends.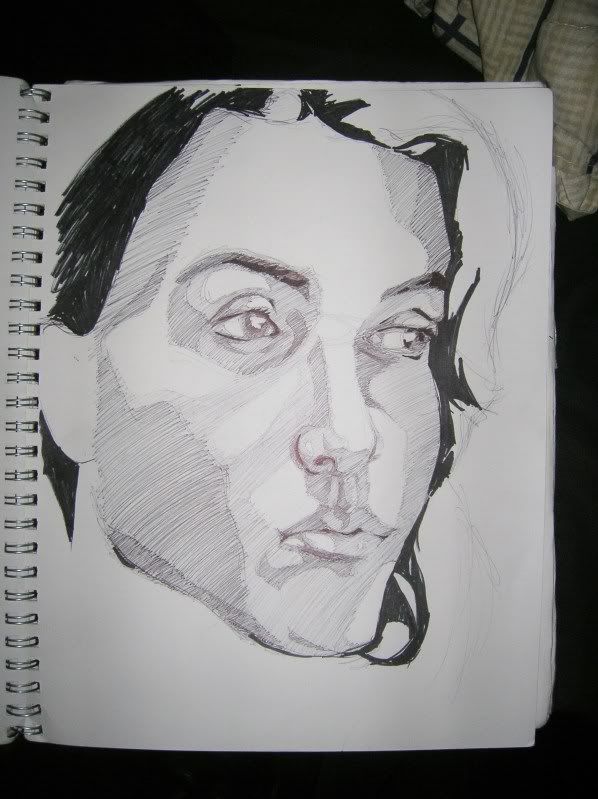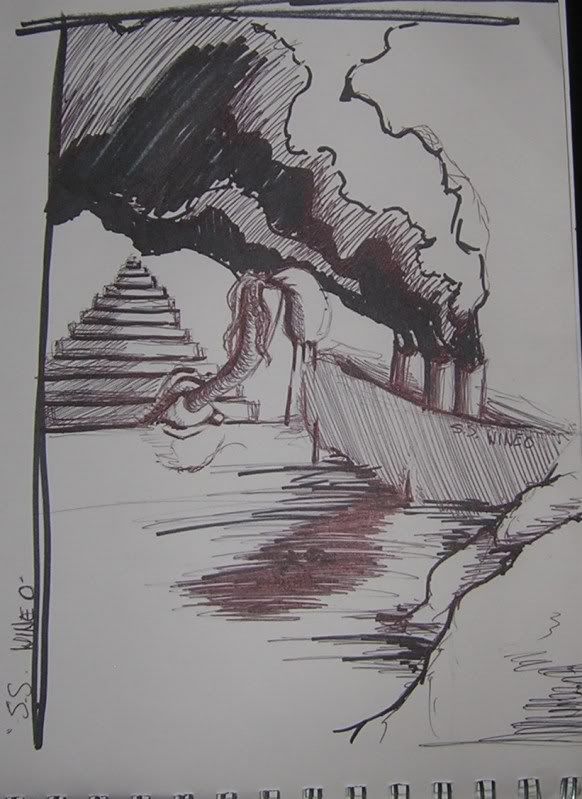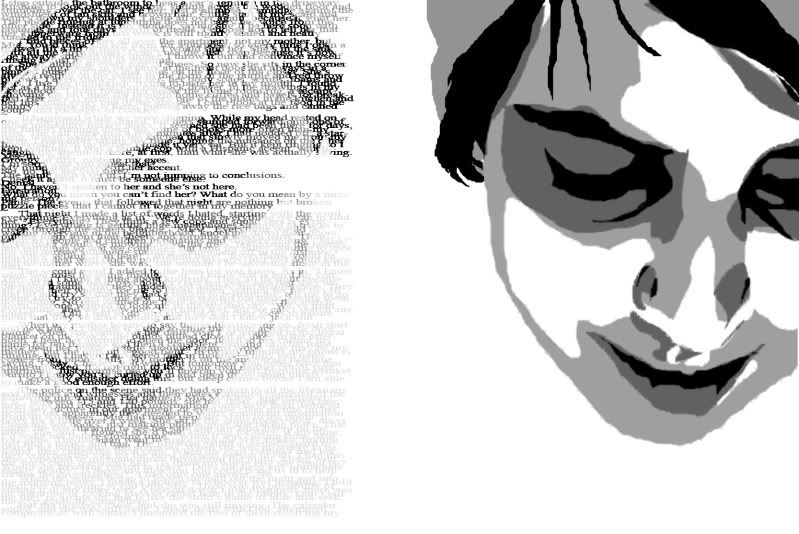 hope you like it.
-kyle