hey all, here are afew new mixed media pieces for you guys.
I actually named this one "lullaby", I like how it came out.
(they took off my audio but it was iggy and the teddy bears-punkrocker)
and this one is untitled but it was so much work! even though it may not look like it.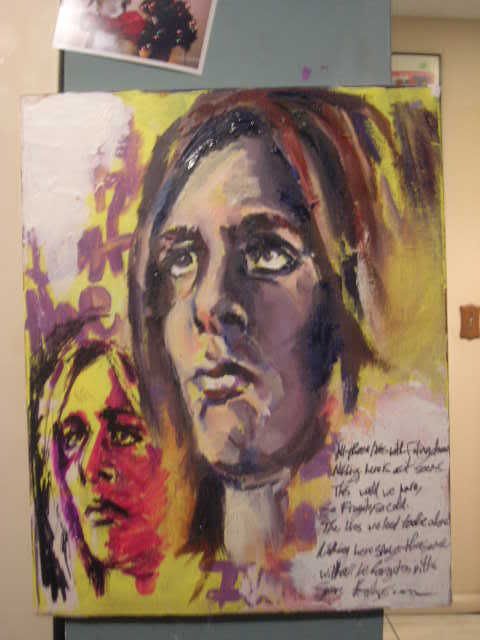 I hope you guys enjoy.
-kyle