Hey all, on Wednesday afew friends and I went to the
frost museum
and it was really Amazing, I had a great time.
afterward we went out to Denny's where i was given a thing of grape jelly, so after thinking about what i could do with it i decided on this.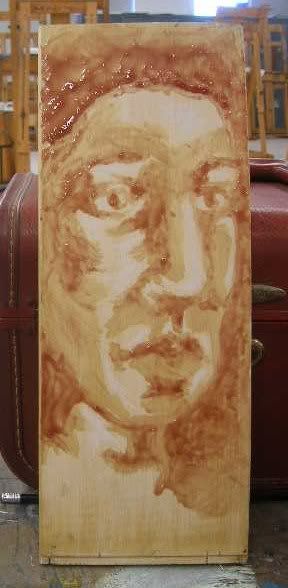 im going to try and keep working on stuff like this.
I hope you like it.
-kyle