Hello everyone,
Ive been working on some wodd from discarded shelves that I found.
Heres a piece I just started today, its Aretha Franklin.
and heres the fineshed wax portrait I posted last time.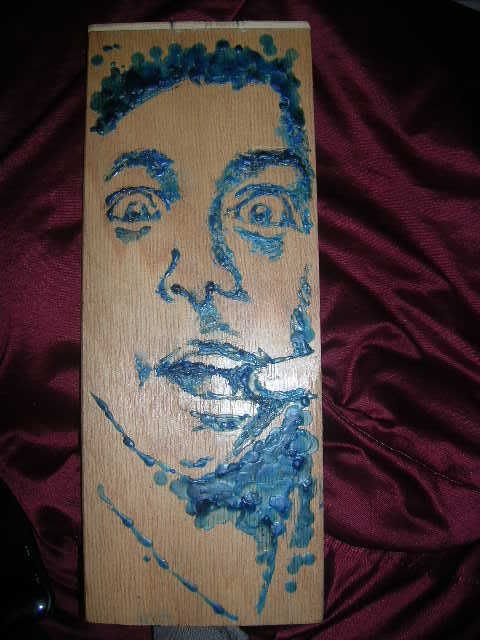 heres one without the flash.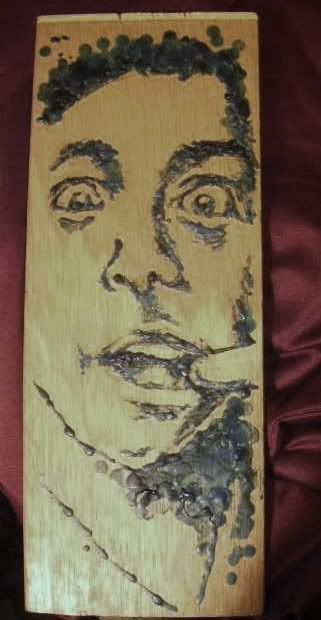 Im very proud that i dint burn myself accidentally with the wax.
I hope you guy enjoy.
And a special thanks to
James Walker
for giving me a shout out on his page.
-kyle