ive been working on four new drawings/ mixed media pieces, heres the begings of all of them.
This is Matt johnson, ive been obsessed with his band as of late (
matt and kim
).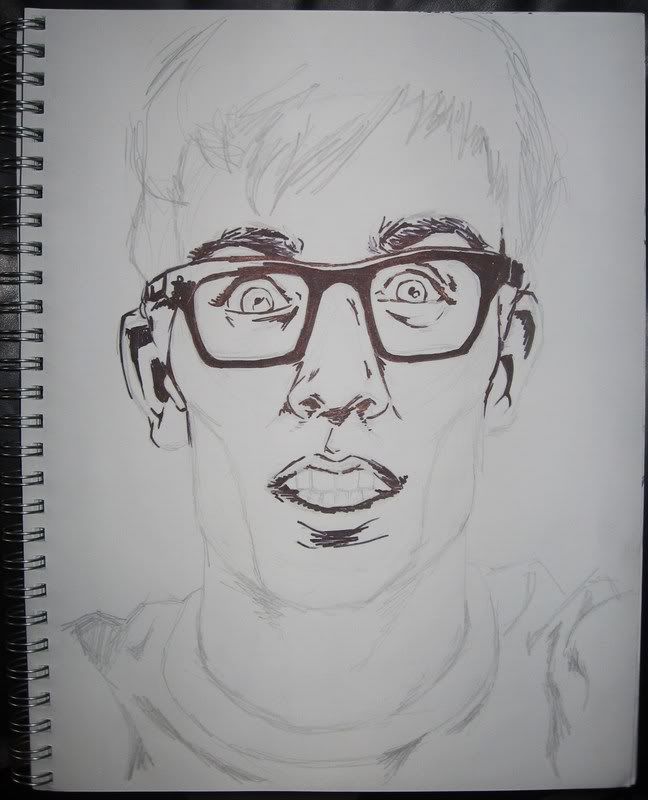 this is Kim, the other half of the previously mentioned band.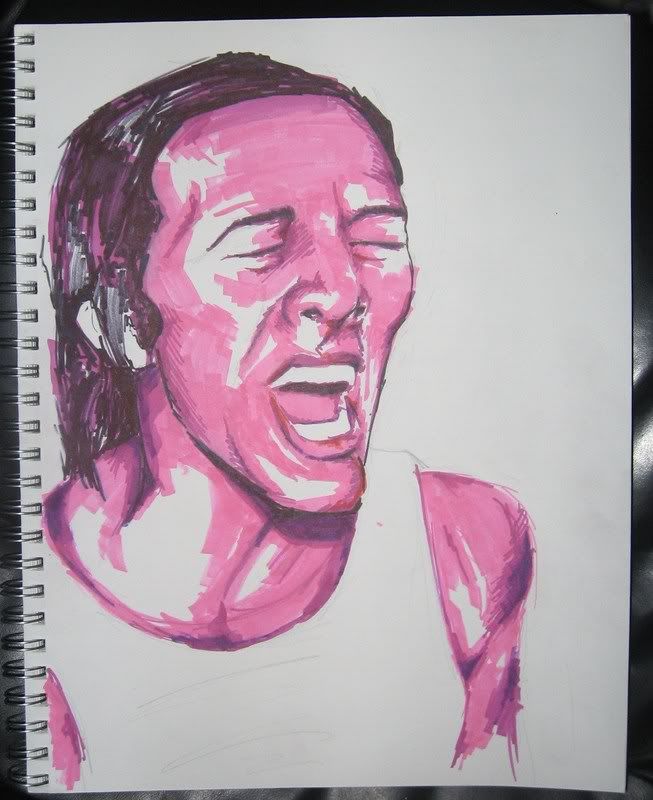 yeah she pretty much
kicks ass
.
This is the larger scale drawing i talked about in my last post.
i hope you all enjoy.
-kyle