Hello everyone, Im going on a trip today so i wont be in town to wish everyone a great holiday so i would like to take the opportunity to do that now. hopefully while away i will get the chance to start writing again, do more pop art and start to learn Arabic (via roseta stone).
I have some new pop art for you guys, i hope you like em.
these next two wernt done with the mouse (they were done on my laptop), and none of my pops are ever done with filters.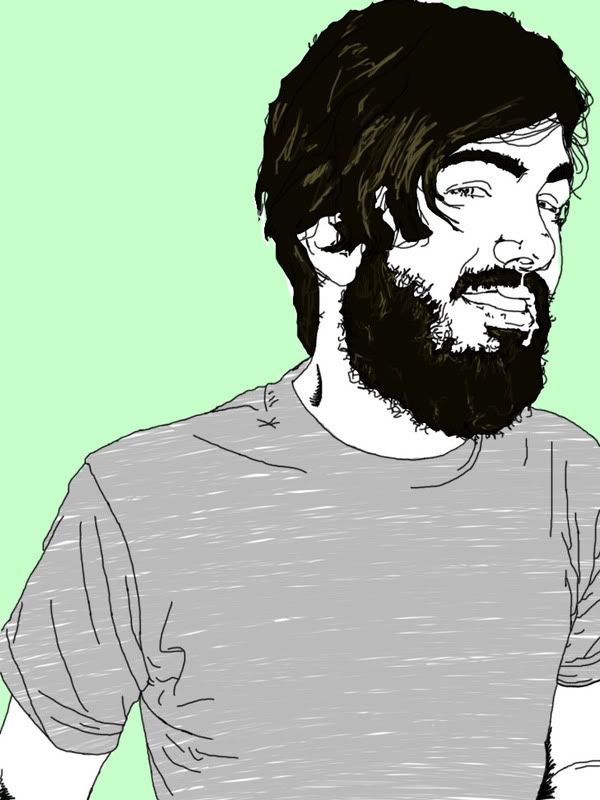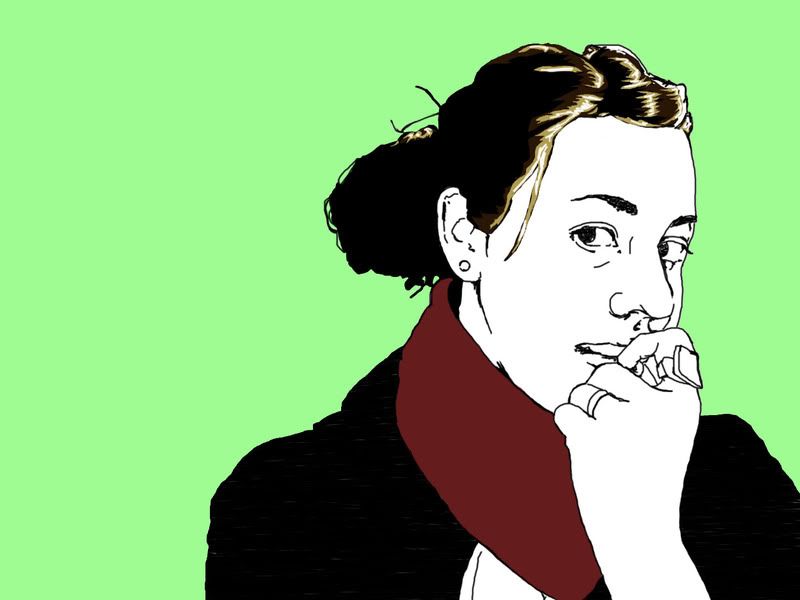 -kyle