Hello Dudes,
ive been working hard on afew things, yesterday i started writing again after afew months (and conveniently enough right after finishing word decided to lock me out...Awesome.)
I also have some new pop art for you, I hope your not getting tired of it, I have some new things coming so just you wait.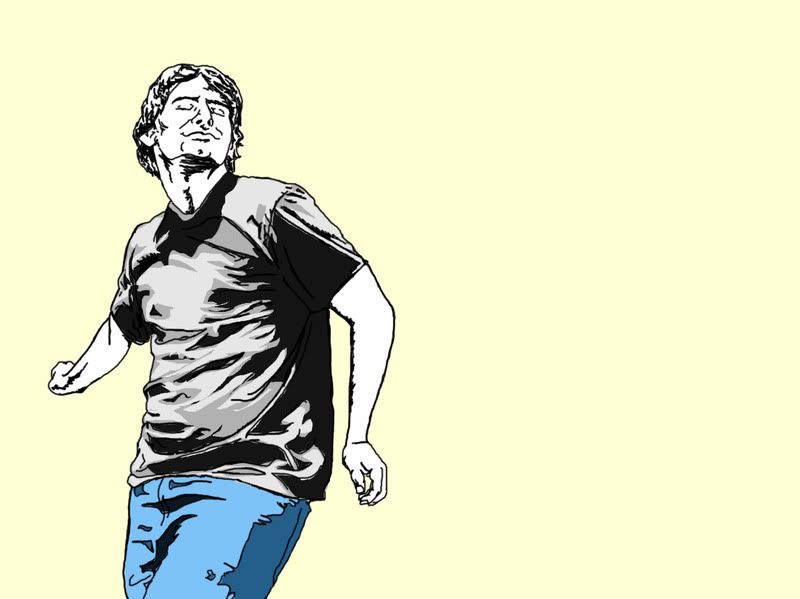 This maybe my last post for this year, so i would just like to say thanks to all who viewed and commented and showed support and ill see you in the new year with some new stuff so
hold tight
.
-kyle
SNEAK PREVIEW