Ok so im physically
exhausted
, I was up all night working on a new wood cut that im preparing for a show thats fast approaching, ill have some photos of it up either today or tomorrow.
So for those of you keeping
track
im currently working on a lino cut, a wood cut, and a plaster sculpter not to mention several
small things
here and there..Yeah I work on alot at a time, Thats what I call productivity.
while im working on all that stuff heres some ink drawings.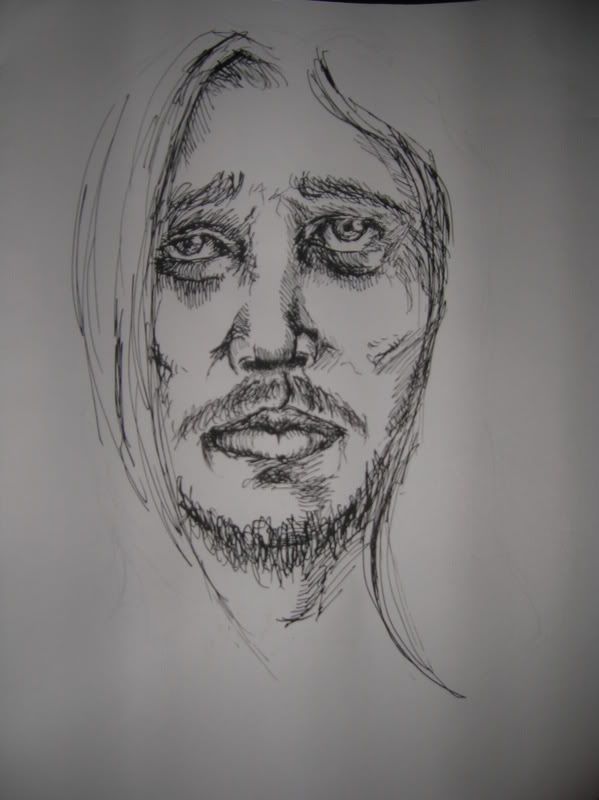 -kyle