Hello everyone, sorry i havent been updating as frequented as possible, ive had alot of hecticness this semester.
Today the new miamibiance magazine came out at school and i have a portfolio in it, six pieces.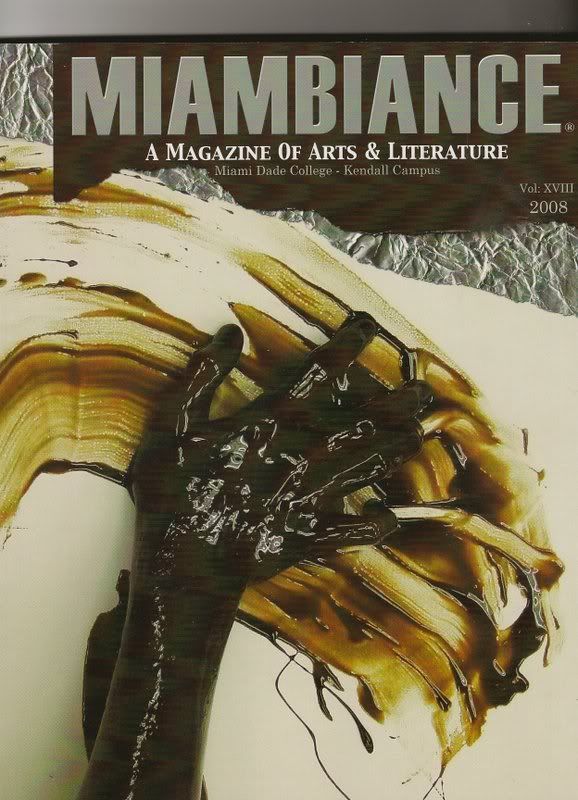 anyone who wants an issue i can nab ya one..let me know.
-kyle
Also, I think I found a digital camera thats Im gonna get, just gotta save up..so theres that.